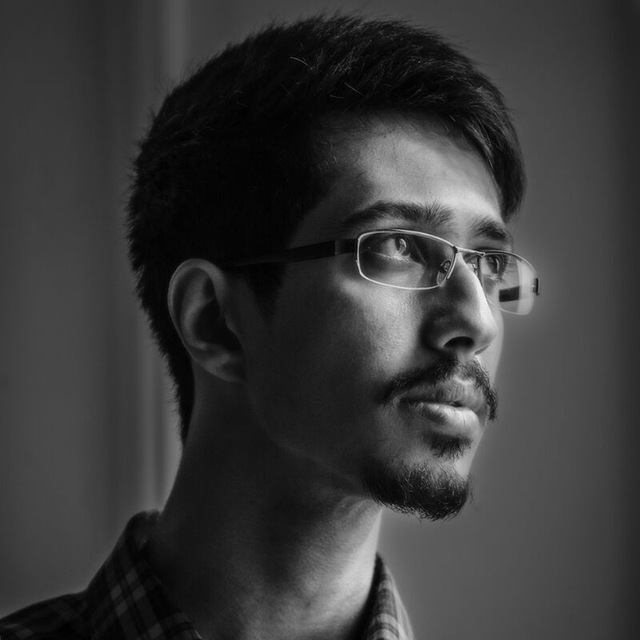 No Magic
Is Higher
Than Technology
Trust us and we will make the Best for you
The international HexFa company was founded in June 2019 by Amir Dehdarian Fallah and began his international operations in Europe.
All of the company′s projects are first examined by the analyst team and then, for a better understanding between the company and the customer, a prototype of the project will be made using the Scrum methodology, and will eventually be built by the production team, and at the time of construction, the customer will be in the process of construction It will be informed by the Scrum methodology.
The main activities of the company include Programming in the field of Mobile, Website, IOT, VOIP, SEO.
Hexfa has also created a virtual school for teaching Website and Mobile Programming, which allows people without a prior knowledge of Programming to take part in this international course and apply for a degree in Programming.
I Like HexFa ;)